Online remote work-from-home jobs are very competitive. You need to have the perfect skills to land the best and highest quality remote jobs that you can find.
In this article, you find 13 tips to help you find a remote work-from-home job, and the skills and know-how required to succeed in this type of career.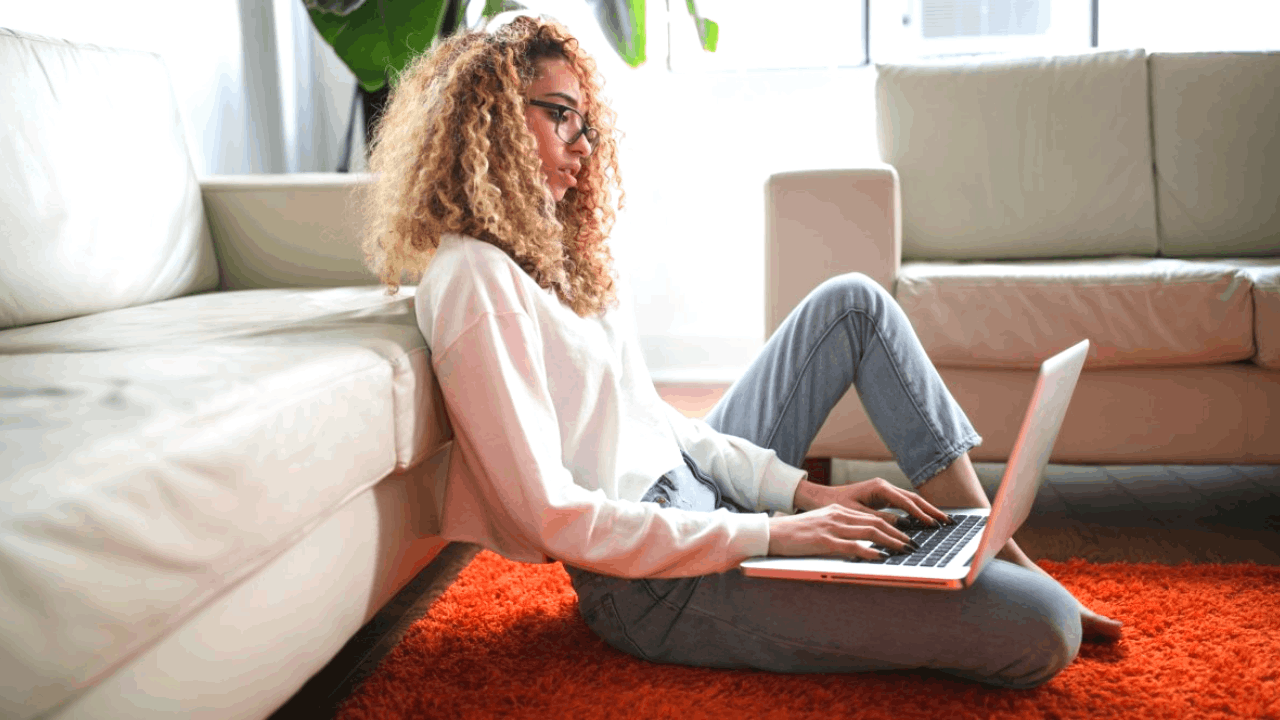 Know What Your Skills Are
The very first thing that you need to know if you want to find the best remote work-from-home job is to know what your skills are.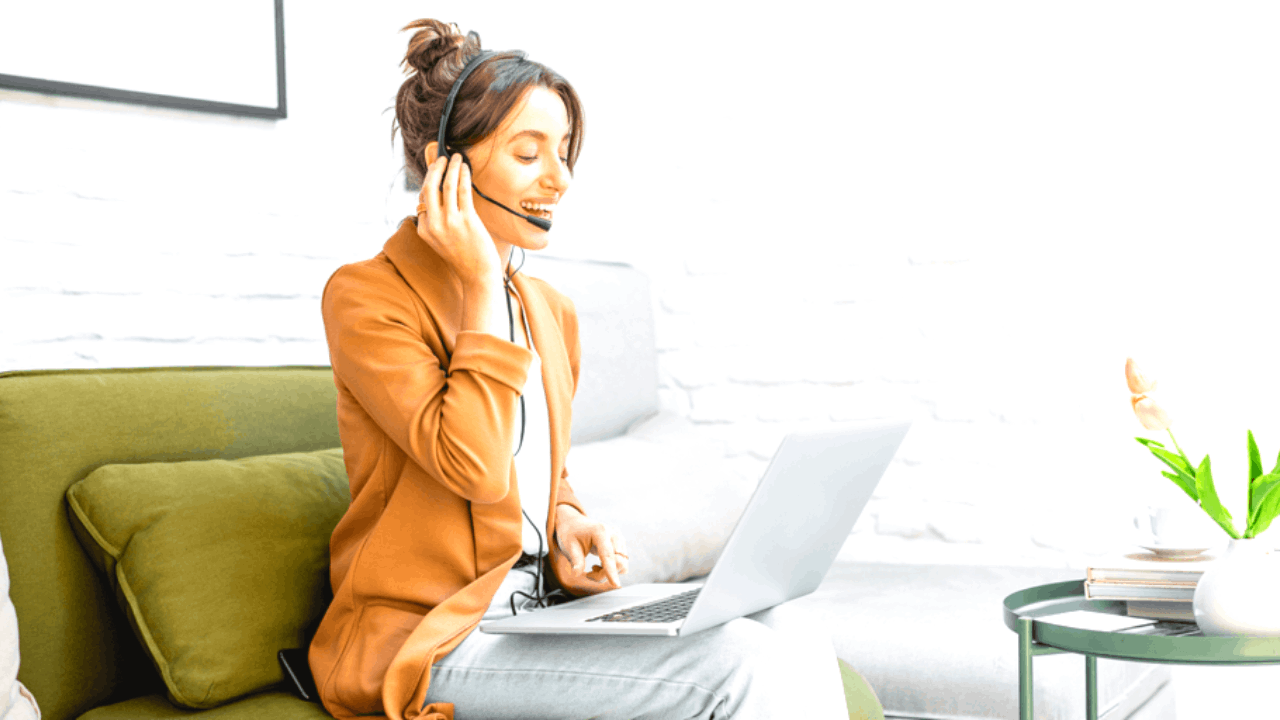 There are a lot of remote jobs that cater to different skill sets. Try to find your niche and focus on a specific skill so that you can easily sell yourself to potential recruiters.
In a world where everyone can do the same thing, make sure that you stand out.
Sharpen Your Skills
Once you've recognized your skills, also know that you are entering a world full of competition. You will need to stand out within your niche so always arm yourself with certificates that prove your skills.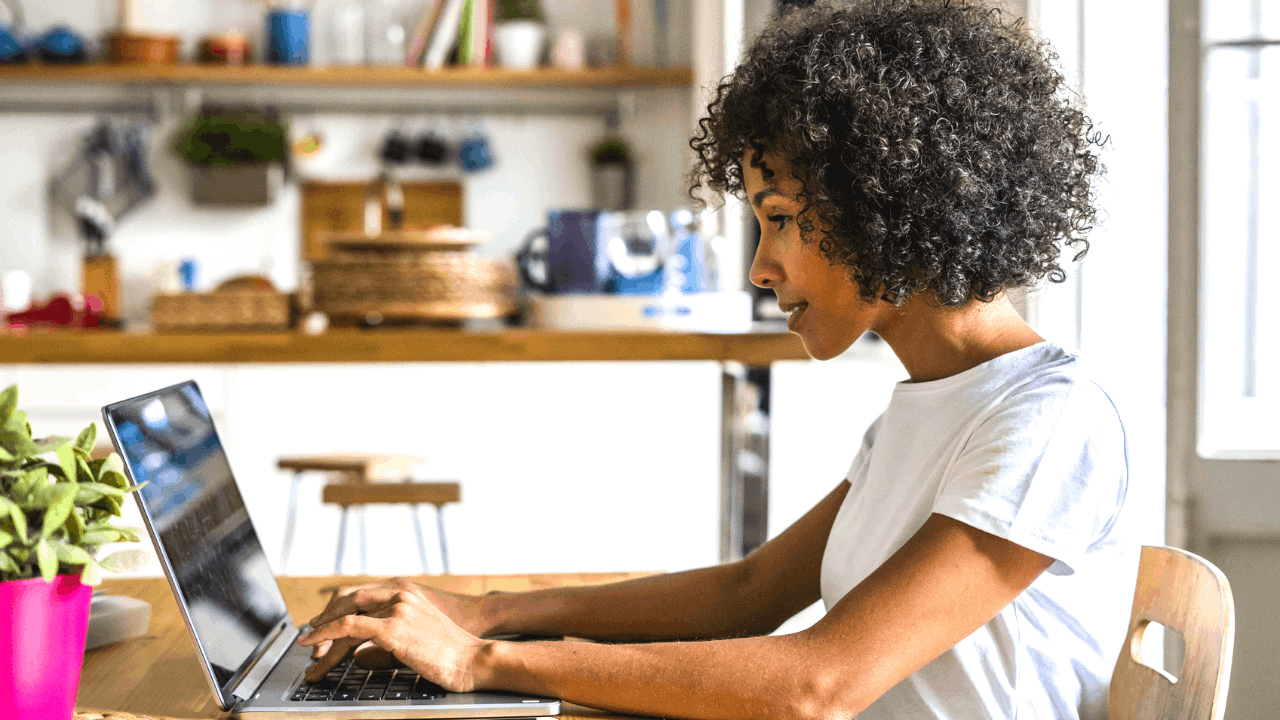 One good way to help you sharpen your skills is by taking different online courses. These courses also serve as a refresher if you have been out of the game for quite some time.
Finish these courses and make sure to choose those that offer certificates so you can show them to potential employers.
Build a Portfolio
Building a portfolio is one of the most important aspects in helping you land a remote work-from-home job. Not only does it provide potential employers with evidence about your experience, but you also impress them with your previous work.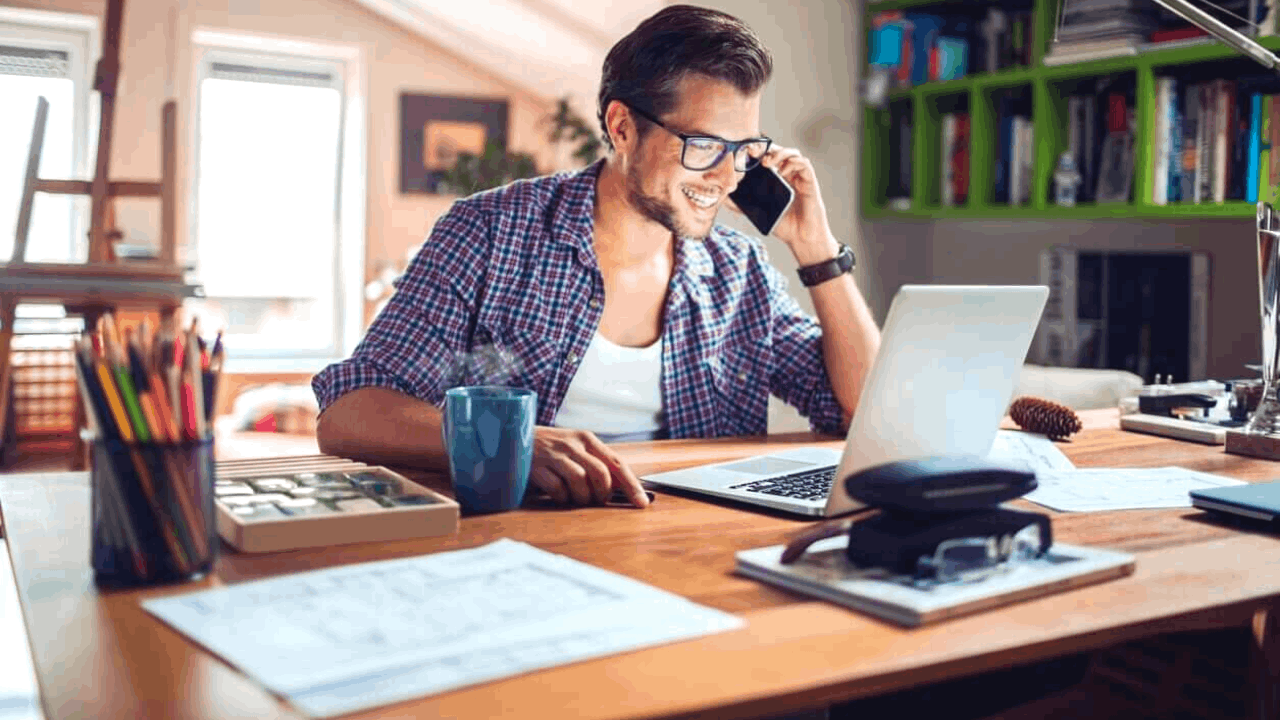 If you're new or you want to transition from full-time office work to remote work, take the time to build up your portfolio. Take part-time remote jobs that add to your portfolio until you are ready to take the leap and fully transition to full-time remote work.
When you have the perfect portfolio, it will be much easier to land a work-from-home job.
Know Where to Apply
In the past few years, remote work has become one of the most popular methods of working. Everyone wants to be in the comfort of their own home while working.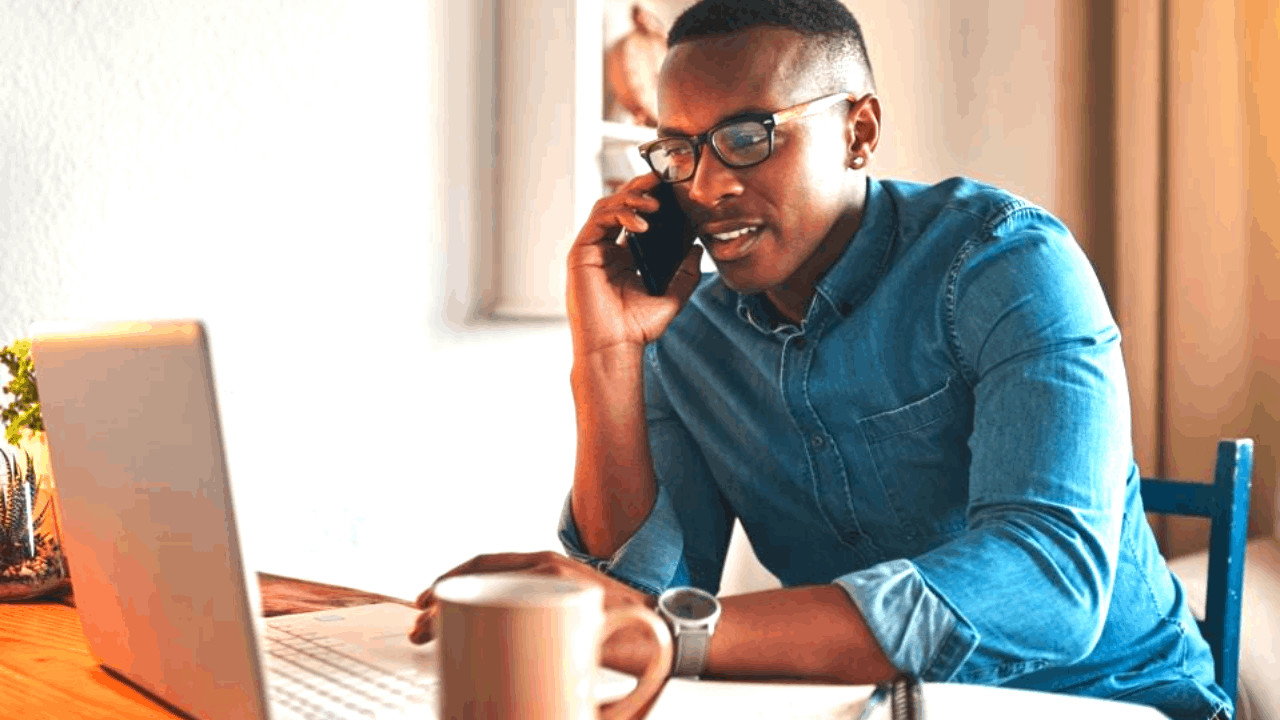 There are a lot of websites that offer remote work-from-home jobs but only a few of them provide legitimate remote jobs. Some are just recruitment agencies that abuse people, especially those who are still new to the industries.
Make sure that you do your research and choose only reputable websites that offer real remote work-from-home jobs. Check user reviews and look at their company details as these are often considered a way to identify if these websites are legitimate or not.
Identify the Red Flags
When looking for remote jobs, you need to be aware of certain red flags so you avoid getting scammed. The first thing that you should be wary of is when the offer is too good to be true, especially if you do not have that much experience.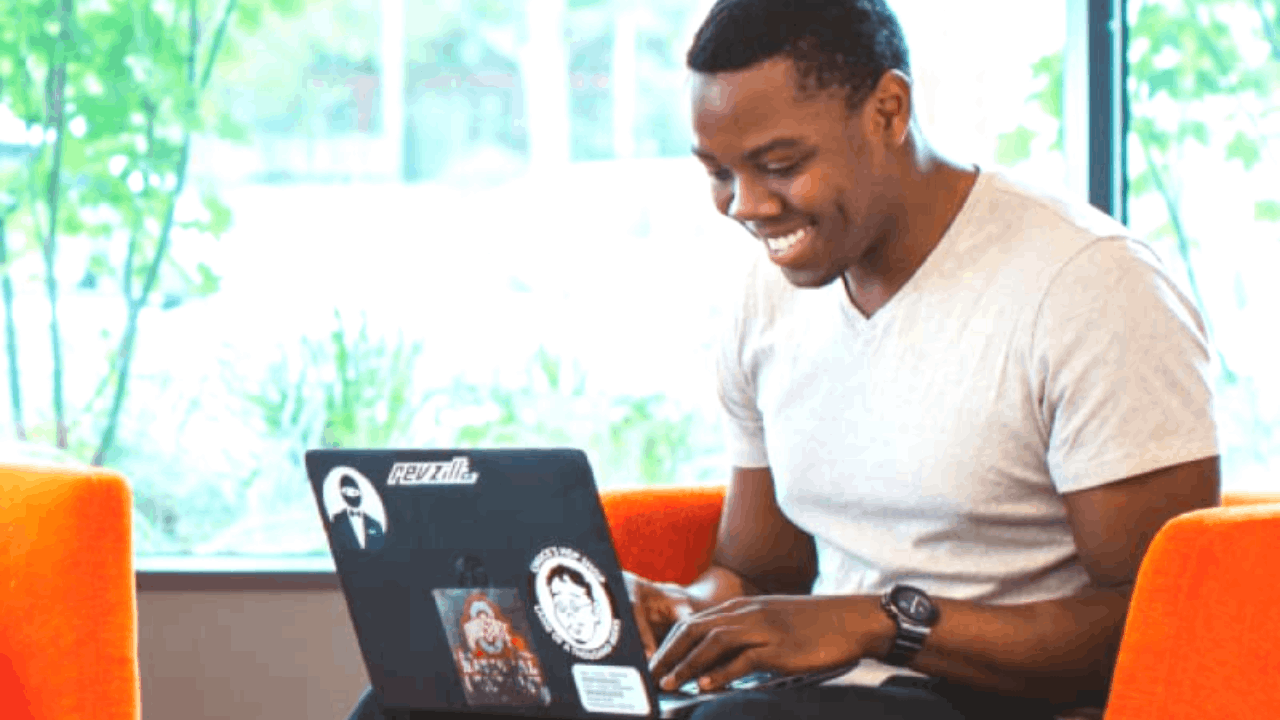 Check to see if the employer offers proper training and support. You can also ask questions about the company and how long it has been operating.
Take a good look at the job description and see if you are taking more responsibilities than what they are offering for salary. Always know your worth when it comes to finding remote work-from-home jobs.
Networking Is Key
Networking is one of the most effective ways for you to land a remote work-from-home job. When you connect with professionals in the field that know the industry inside and out, you find yourself learning from them.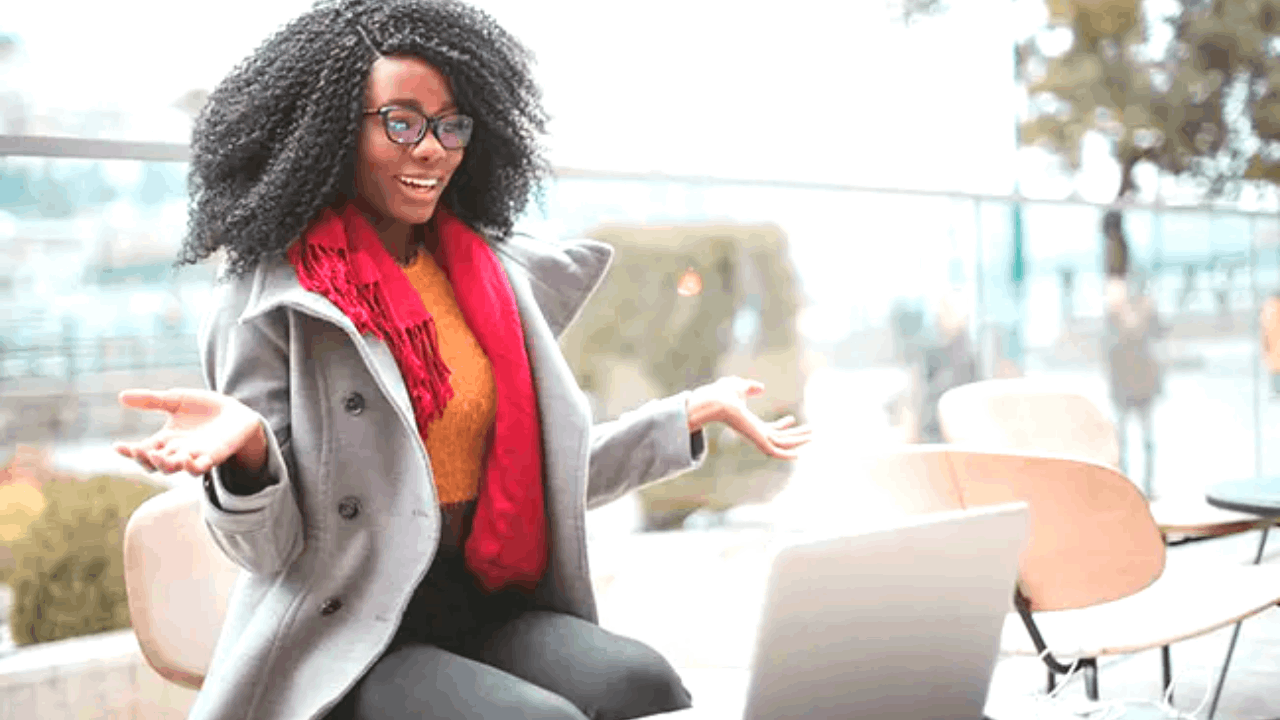 There are a lot of networking sites out there, with the most popular being LinkedIn. You can also use the platform to easily find job openings based on the information that you've mentioned on your profile.
You can also check out co-working spaces where you can find a lot of remote workers and network with them.
Personalize Your Cover Letter
Now that you have decided to go all-in on finding the best remote work-from-home job, you need to prepare your cover letter.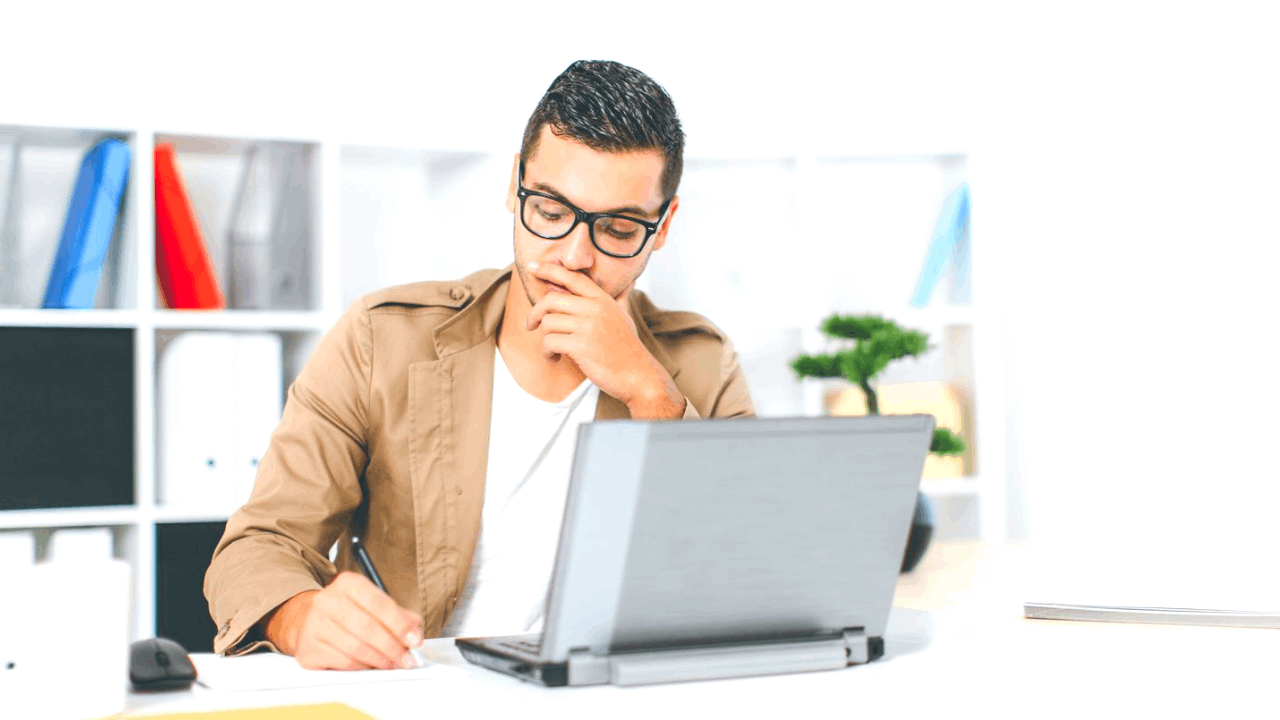 Your cover letter serves as a way to let potential employers know what you're capable of and what your work ethic is. While interviews help you secure the job, it is when you submit your cover letter that you are one foot inside the company.
Work on your cover letter and take advantage of the wide range of online resources available to help craft a good one.
Practice Your Communication Skills
Interviews can make or break your chance of getting that job. The physical interview is a little bit different from getting interviewed over Skype or Zoom.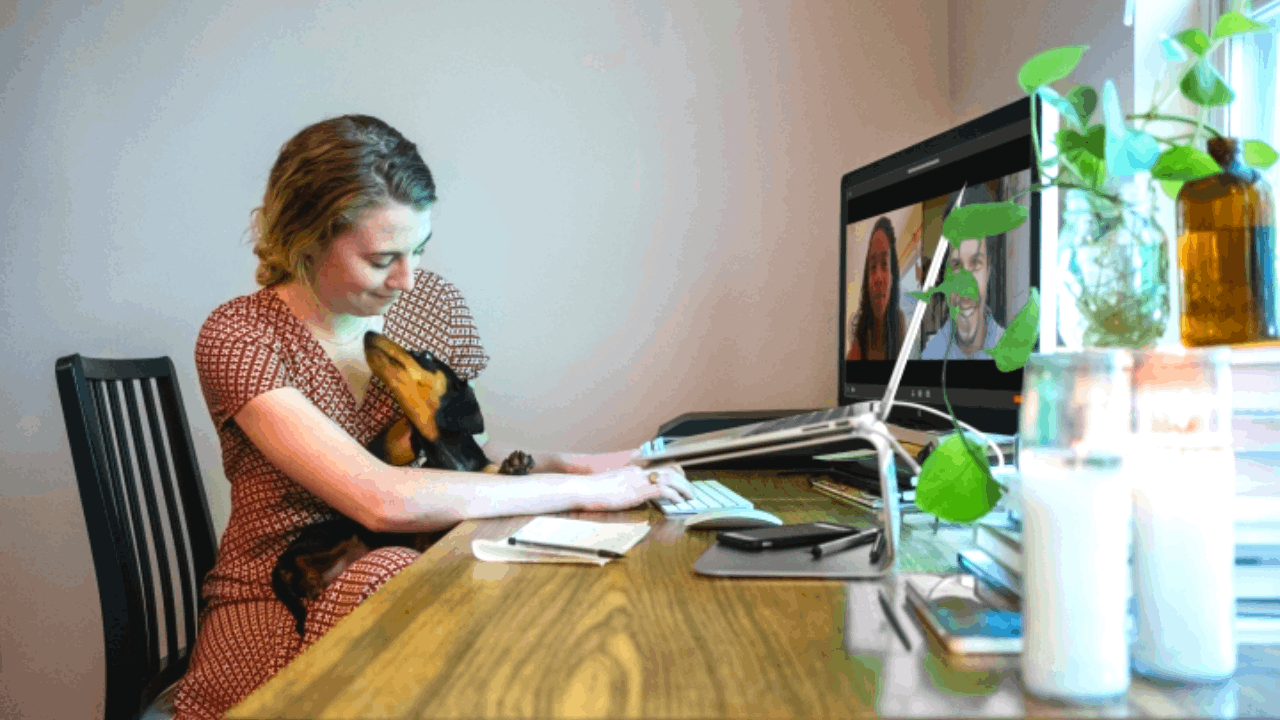 Always be prepared during your interview. Check your internet connection and make sure you look good to make that instant impression.
Be prepared to answer some of the most common interview questions and research a bit about the company. Sell yourself and be on time.
Follow Up
After the interview, it can take some time before you hear from recruiters. Take this time to either apply for other jobs or you can always wait if you feel that you have a good chance at landing the job.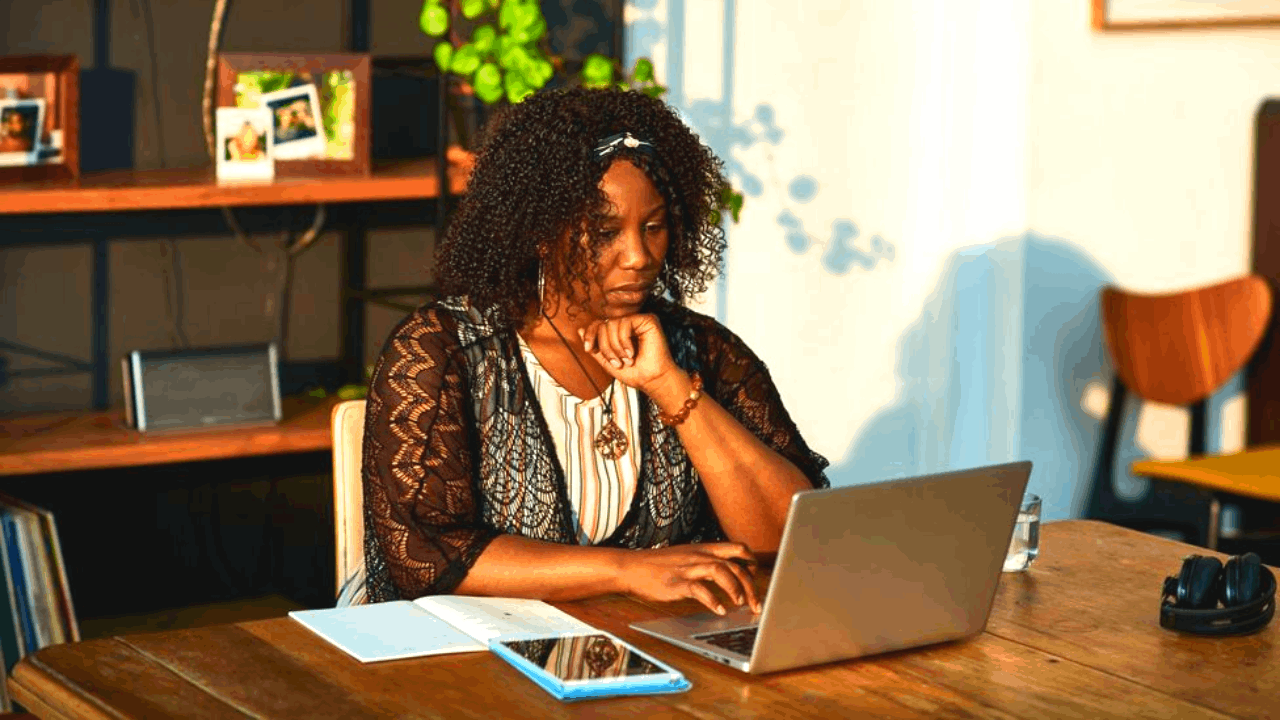 If it has been a few days since the last time you communicated, do not be afraid to follow up.
Most reputable companies will provide you with an update so you can move on in case you were not successful in landing the position with them.
Learn How to Be Independent
Proper preparation is key to helping you find the best remote work-from-home job. Remote jobs often entail a lot of critical thinking and independence.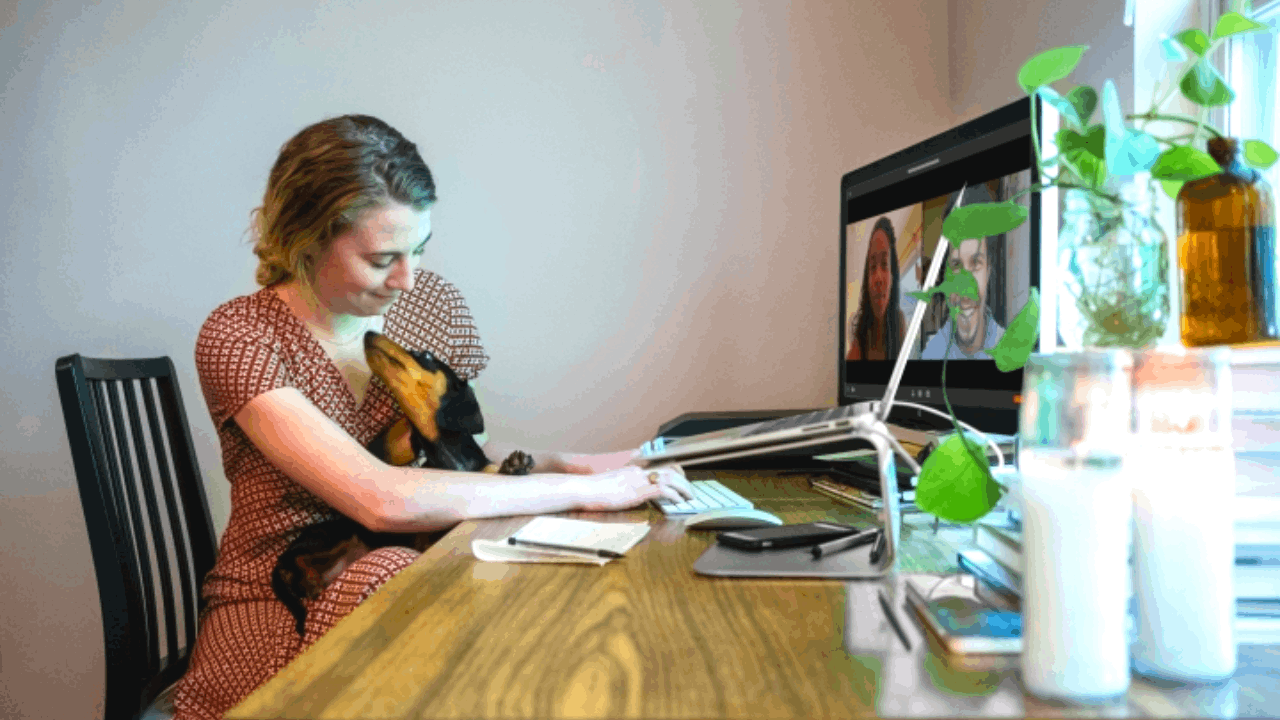 You are mostly left on your own and expect great results. If you find yourself still yearning for that extra support from your officemate, it is time that you learn how to be independent, especially when it comes to finding solutions to your current predicament.
Employers are bound to recruit people who can work by themselves and produce quality results at the same time.
Practice Time Management
Another key characteristic that you need to embody if you need to prepare if you want to find remote jobs is to have proper time management.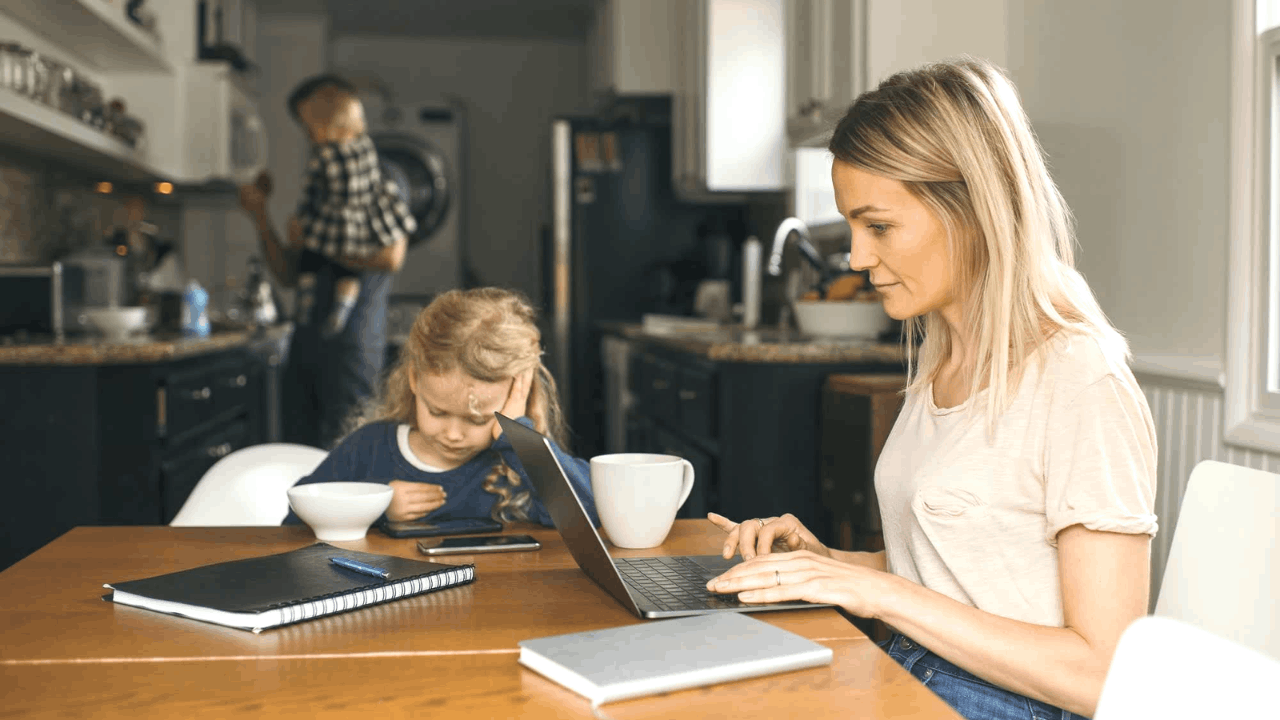 When it comes to remote jobs, employers expect you to work on your own. They expect that you can manage your time well and work independently. Learn how to time your work by practicing discipline.
You'll encounter a lot of distractions when you're in a work-from-home setup and this can cause you to lose track of time. Practice having proper time management as much as possible, even before landing a remote job, through good habits or commitments in your life.
Be Open to Learning New Skills
While you may be required to have a certain skill set when you apply for a remote job, there are instances when employers will ask you if you are willing to be trained for a new set of skills.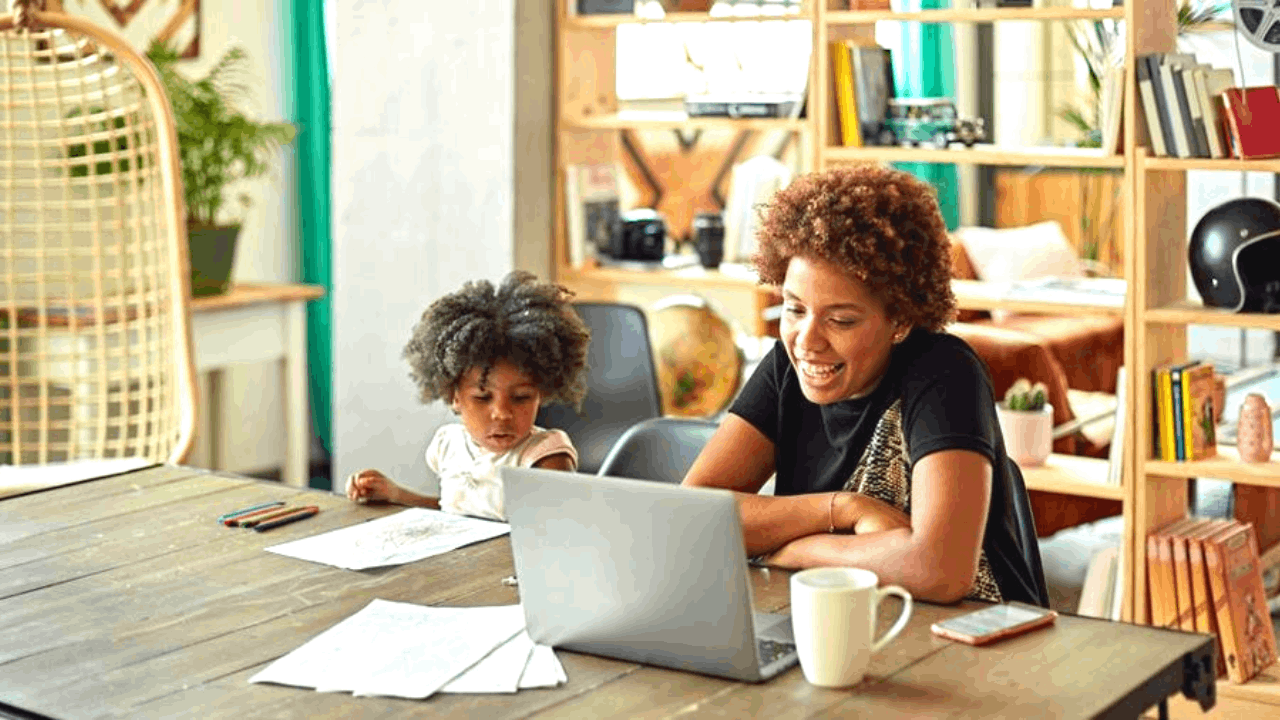 Make sure that they also offer compensation for this and if they do, be open to learning new skills. This will greatly enhance your portfolio and even help you get even more jobs in the future.
Set Up Your Home Office
Lastly, be sure to prepare a great home office setup that is free from clutter. You do not want to work in a messy environment.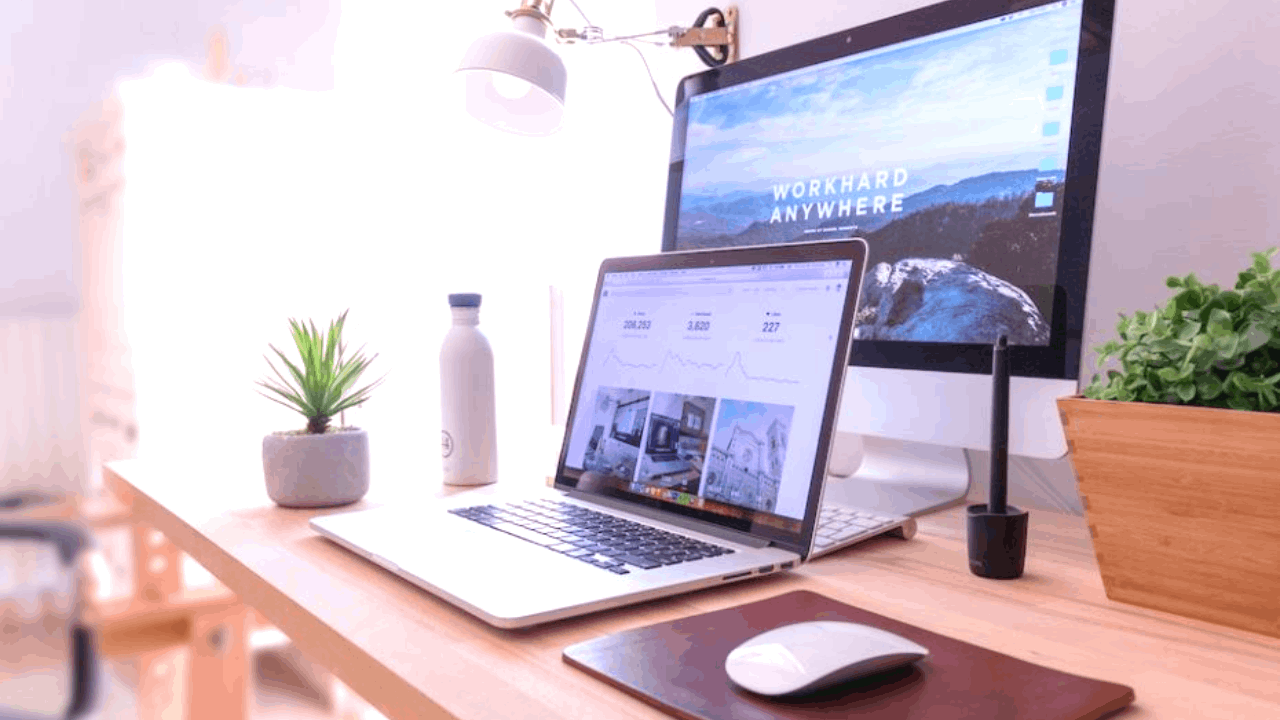 Make a list of the things you need to be able to work at your desk or work station and avoid crowding it with other, non-useful items.
Conclusion
Make sure to follow these tips to help increase your chances of landing the perfect remote job.