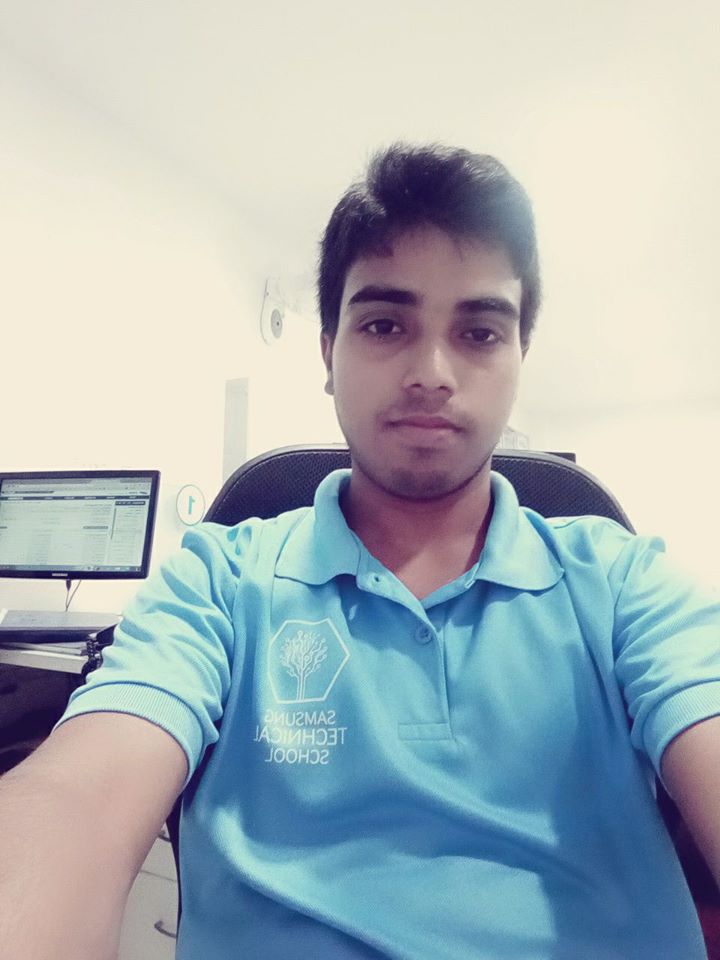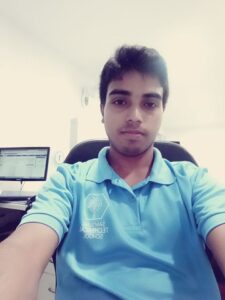 Hi ​Friend,
My Name is Kamal Kalita the founder of jobsnewsindia.
I am an Engineer .I done Engineering In Information Communication Technology & System Maintentance &  currently works at a IT Company.
jobsnewsindia.com provides information regarding various job vacancies and position in various Central and State Governments fields, Public Sector Undertakings, Educational Institutions and we also provides Technical , Health & Entertainment releated information in this website.
You can connect with me (Kamal Kalita) on Facebook ,Twitter, YouTube, Instagram  Or send me an email at contact@jobsnewsindia.com