Working at Amazon is both a rewarding and exciting experience. As one of the largest companies in the world, Amazon provides a wide range of benefits and opportunities for employees to grow. The culture at Amazon is one that highly encourages creativity and innovation while focusing on teamwork and collaboration.
You should always aim to learn more about the company and the benefits you get from working. With that in mind, here are seven benefits of working at Amazon.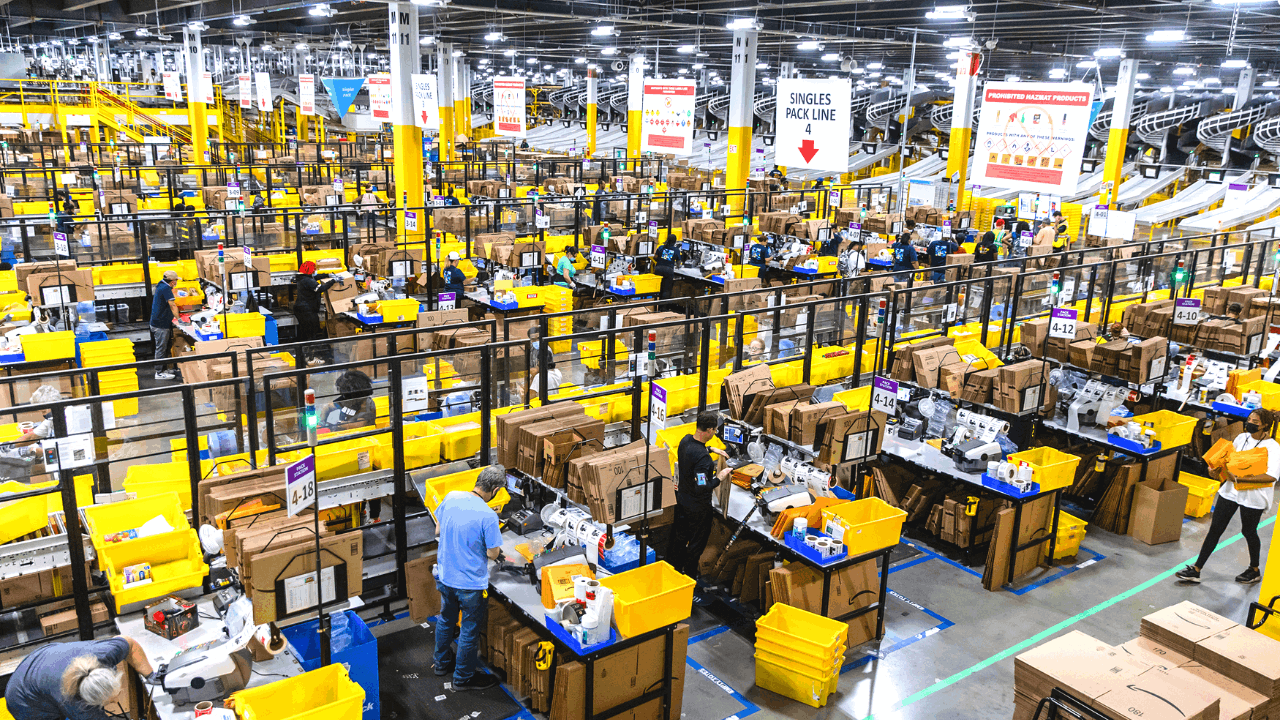 Enjoy Some of the Most Competitive Salaries in the Industry
One of the best perks of working at Amazon is the pay. When working for Amazon, employees can receive a double base salary bonus which is usually awarded to those who have been in the company for several years while consistently performing at a high level.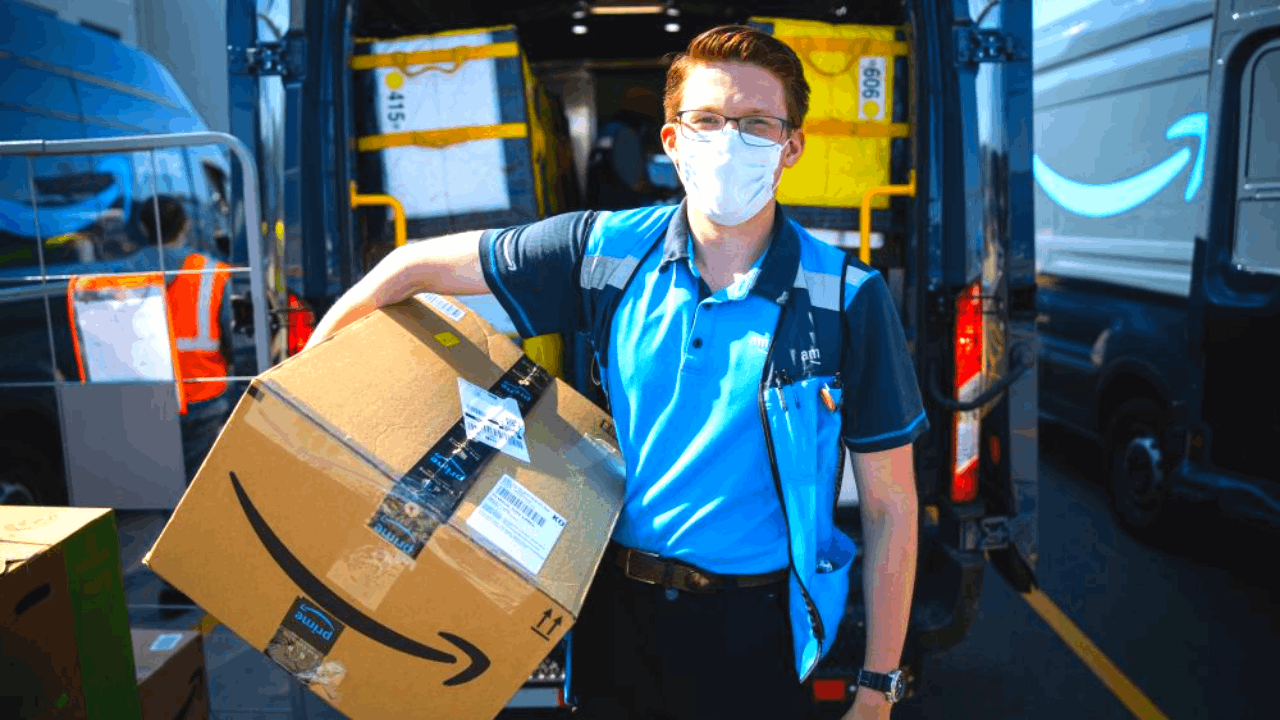 To receive such a bonus, employees are often required to meet certain criteria. The double base salary is often given over the span of two years with the first half given in the first year and the second half given in the second year.
This is a great way to reward loyal and long-term employees while also encouraging them to stay in the company and excel.
An Environment Filled with Exciting Opportunities for Growth
Another great benefit when working at Amazon is the myriad of career advancement opportunities. As one of the largest companies in the world, there is bound to be an open position that you can always apply for within the company.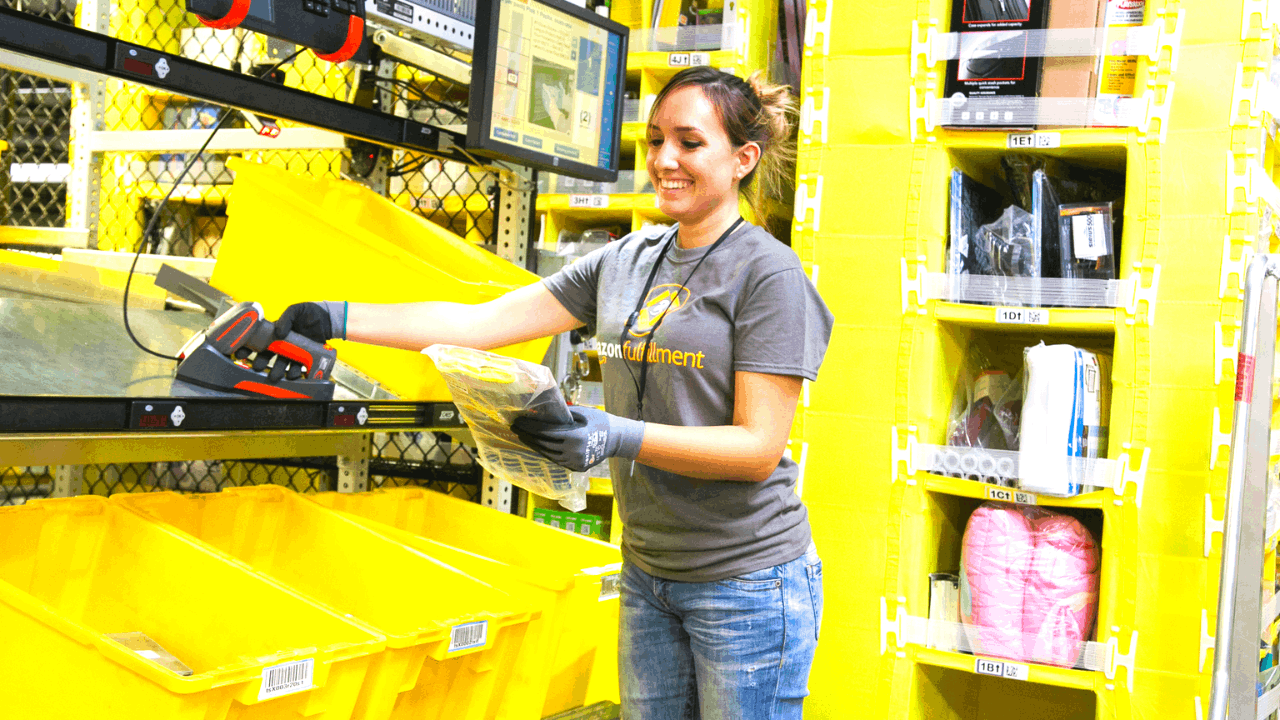 Amazon's culture is all about developing its employees with a focus on providing them with growth and skills. The company even offers a wide variety of training and development programs for employees including professional certifications, leadership development, and many more.
These programs are designed for employees to either master their current role, advance it, or prepare them for future ones.
Rest Easy with Your Health and Financial Security
Amazon offers very extensive health and financial security benefits to their employees. These include medical, vision, and dental coverage as well as access to health savings and flexible spending accounts.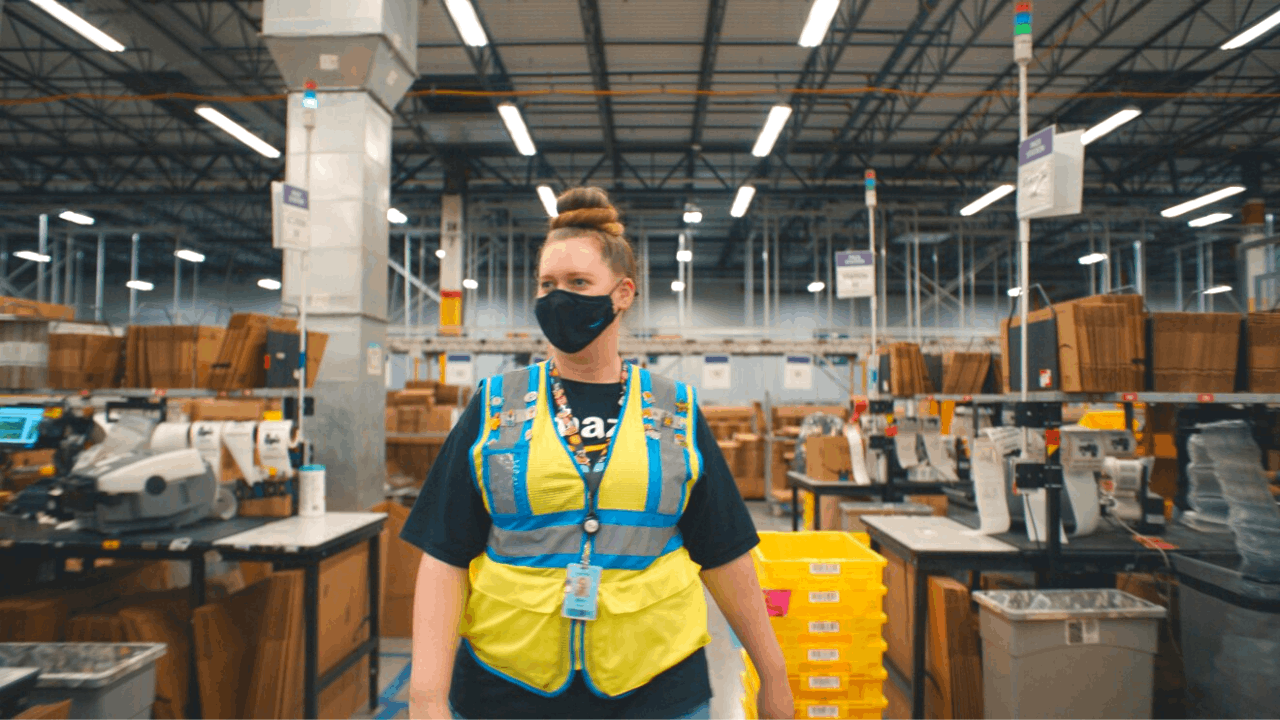 Amazon even offers a robust retirement plan with 401k matching and the ability to purchase company stock at a discounted rate. Amazon also offers life insurance coverage and disability insurance to all of its employees.
Eligible employees can also receive up to 95% tuition reimbursement if they enroll in fields like nursing or IT. It is such an attractive benefit that many people tend to overlook.
Take the Time You Need to Focus On Yourself
Working for the largest company in the world comes with its own stress. Sometimes, employees need time off from work to focus on themselves. Whether it is related to family emergencies or you simply want to get away from work for a while, Amazon offers Short Work Breaks.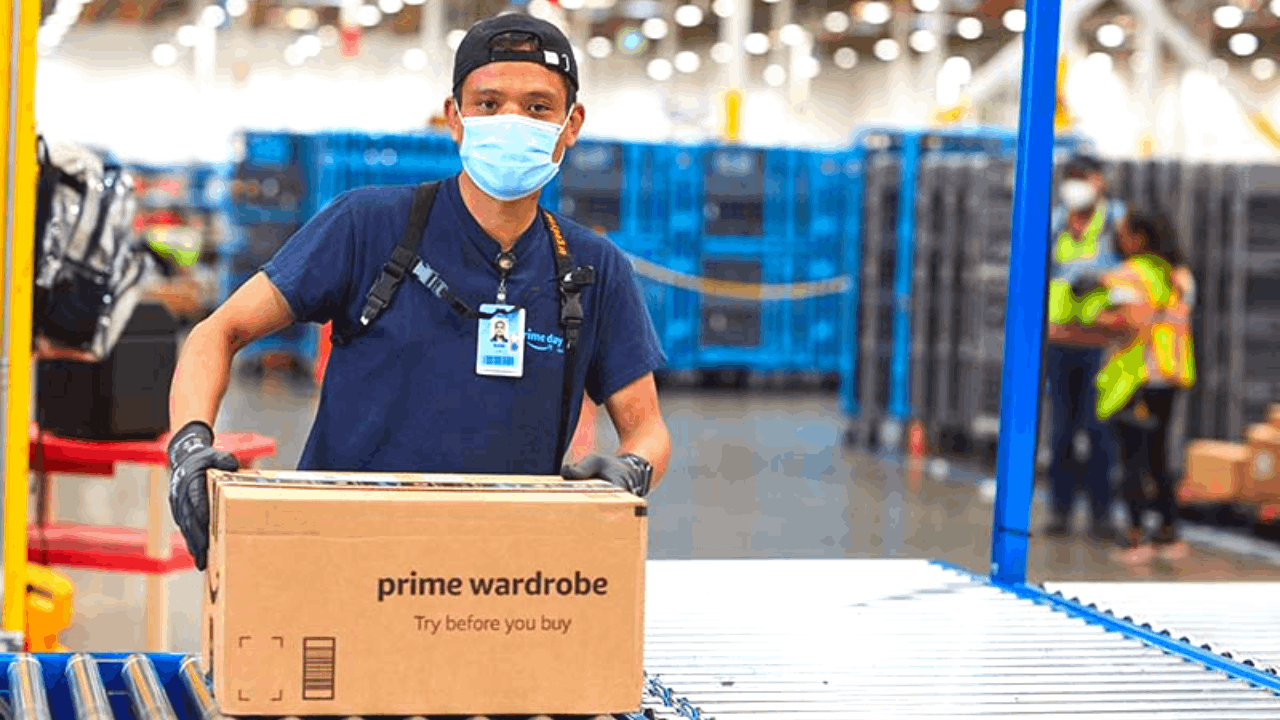 You get to take a break from work whenever you need it for at least three weeks to up to four months. You get to decide how long you need to take a break to focus on yourself so you get back to your best form.
Students working for Amazon can use this to take time for school while many other employees can use this for personal and family situations. Amazon has promised that you'll always have your job waiting for you when you come back.
A Fun and Safe Environment for Your Furry Family
Amazon is a great choice for anyone who loves animals as it is also one of the most pet-friendly workplaces in the world. Employees are allowed to bring their furry friends to work every day and can bring as many as two pets as long as they are not destructive and disruptive with work.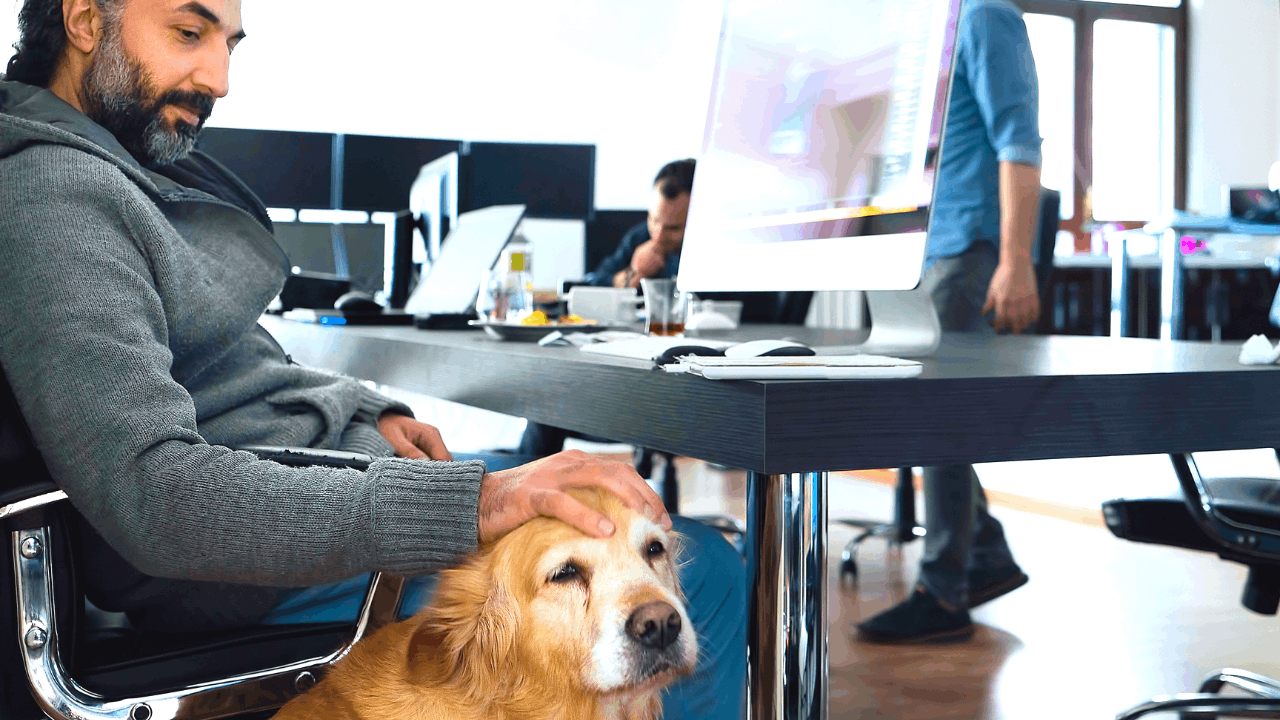 A lot of Amazon workplaces also offer a facility for pet owners such as doggy daycare services onsite so employees can leave their pets in a safe and happy environment.
There are even dog walking services during lunchtime and the best part is that they also offer pet health insurance through the employee benefits program. This makes it easier for employees to manage their finances while also providing quality care for their pets.
Do Remote Work and Get These Benefits
There are a lot of benefits that many remote employees can get when they work for Amazon. For remote work, Amazon provides a monthly stipend that will help with the costs that are associated with working from home.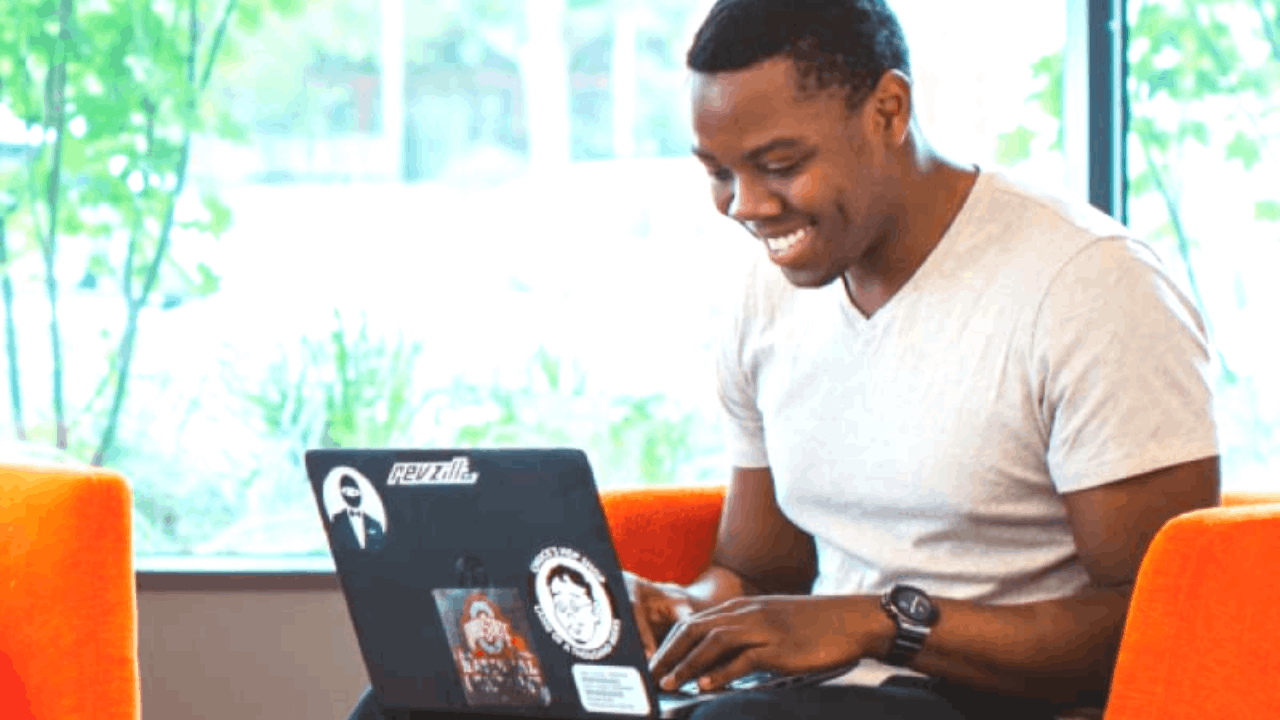 This stipend is usually given to cover phone bills and other expenses like internet connection and office supplies. For those who are hired by Amazon from a different area and want to relocate, the company also offers a relocation bonus to help cover the cost of moving.
This bonus can be used to cover travel expenses, rental costs, and even mortgage payments. The amount will vary depending on the role of the employees as well as the time the employee has been in with Amazon.
Check Out More Amazon Bonuses and Selected Discounts for Employees
Amazon offers a wide variety of bonuses and employee discounts to its employees. Bonuses are typically awarded to employees who excel in their performance and the successful completion of a project.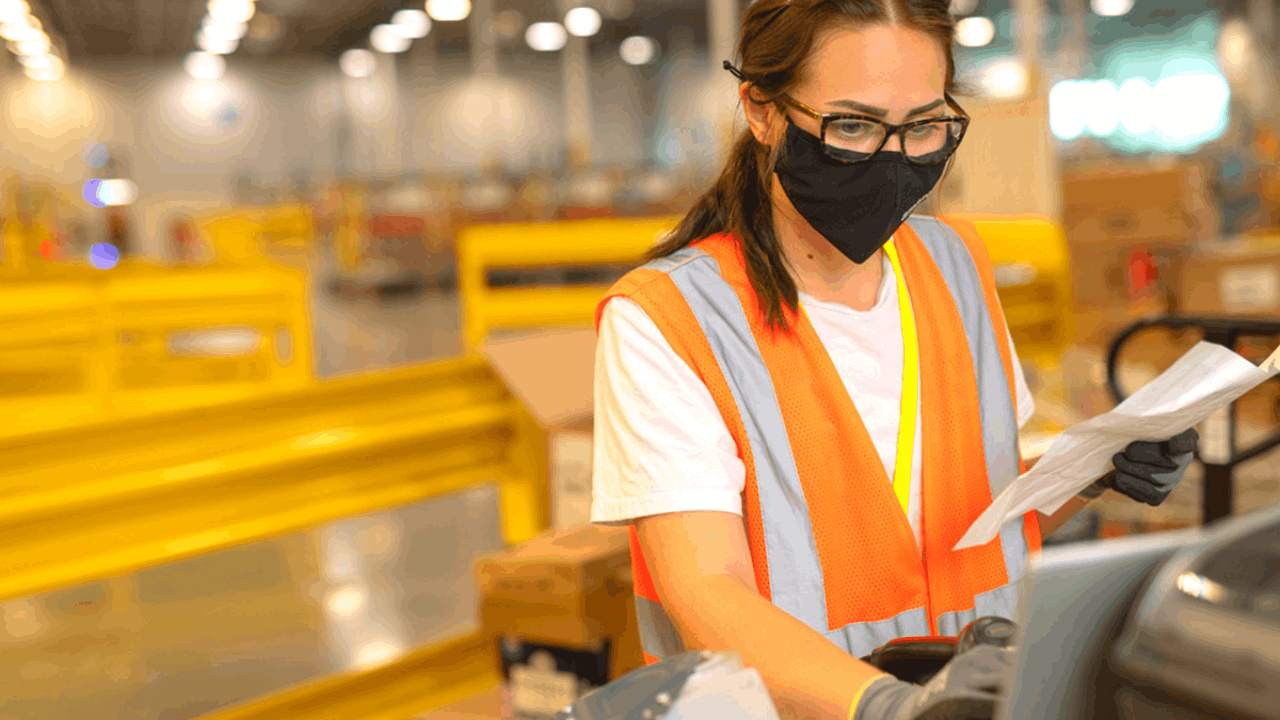 They also give out employee discounts on selected items like electronics, home goods, apparel, and more. They also have special pricing on their Amazon Prime membership and many other services like Amazon Music Unlimited and even Kindle Unlimited.
They also get great discounts on certain products that are purchased through Amazon Business. Many employees are also given exclusive discounts when they purchase through the official website. Apart from that, employees get to enjoy gym memberships and many other perks that most companies do not have.
Conclusion
Amazon is a great place to work if you are looking for opportunities to grow your career. With very competitive pay, excellent benefits, and even the potential to work remotely, the company offers a lot of attractive benefits so your tenure with Amazon is a rewarding experience.