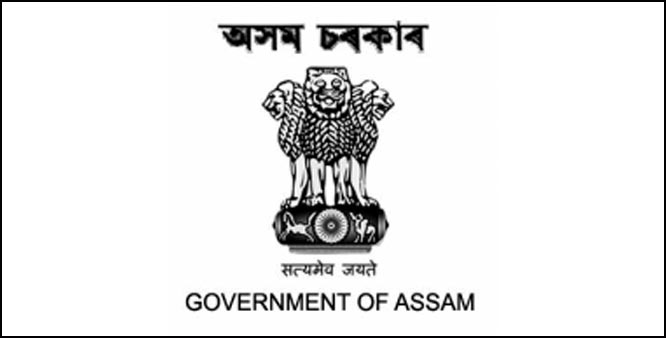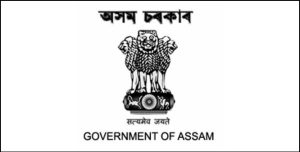 Deputy Commissioner, Morigaon announced Job notification to hire candidates for the recruitment of one  ORUNODOI Sahayak for Dhing LAC (Morigaon Part) and one  ORUNODOI Sahayak for Batadroba LAC (Morigaon Part) for implementation of ORUNODOI Scheme in Morigaon District.
Interested and Eligible Candidates may go for interview , after confirming that they fulfill the relevant eligibility requirements.
Educational Qualification:
a) She/ he should be a Graduate in any stream.
b) She/he should hold certificate in one year Computer Diploma Course from any recognized institution.
Eligibility Criteria :
a) She/he should be a Permanent resident of Assam.
b) Preferably, she or he should have a personal desktop computer or laptop for data entry, application uploading, and document uploading on the web portal.
Age Criteria :The individual in question must not have exceeded 35 years of age on the day this advertisement is published.
Function:
1) To expedite the ORUNODOI scheme's district-level implementation process and to assist the applicants in filing up of the Detailed Application Form (DAF) to be filled up by the approved beneficiaries in the Legislative Assembly Segment.
2) Data entry and uploading of the beneficiaries' approved list using an internet portal.
3) To assist Deputy Commissioner, Morigaon in timely implementation of the scheme.
Remuneration: Monthly fixed remuneration of Rs.15,000/- Per Month for a period of two months only.
Datails of Interview :
Date: 16.09.2020 (Wednesday)
Time: 10 AM to 2 PM.
Venue: DC's Office, Morigaon
Documents to be produced at the time of Walk-in-interview:
Graduation Certificate
 Marks sheet
1 year Computer Diploma Certificate
Address Proof
Age Proof both
above document in original and Photocopies.
No TA/DA will be borne for attending the Walk-in-Interview and wearing of mask/ face cover is compulsory.
Advertisement Details: Click Here